Calling all Creatives, Consultants and
Coaches!
My name is Denise Lee and I want to help you make more money and become more organized, efficient and productive.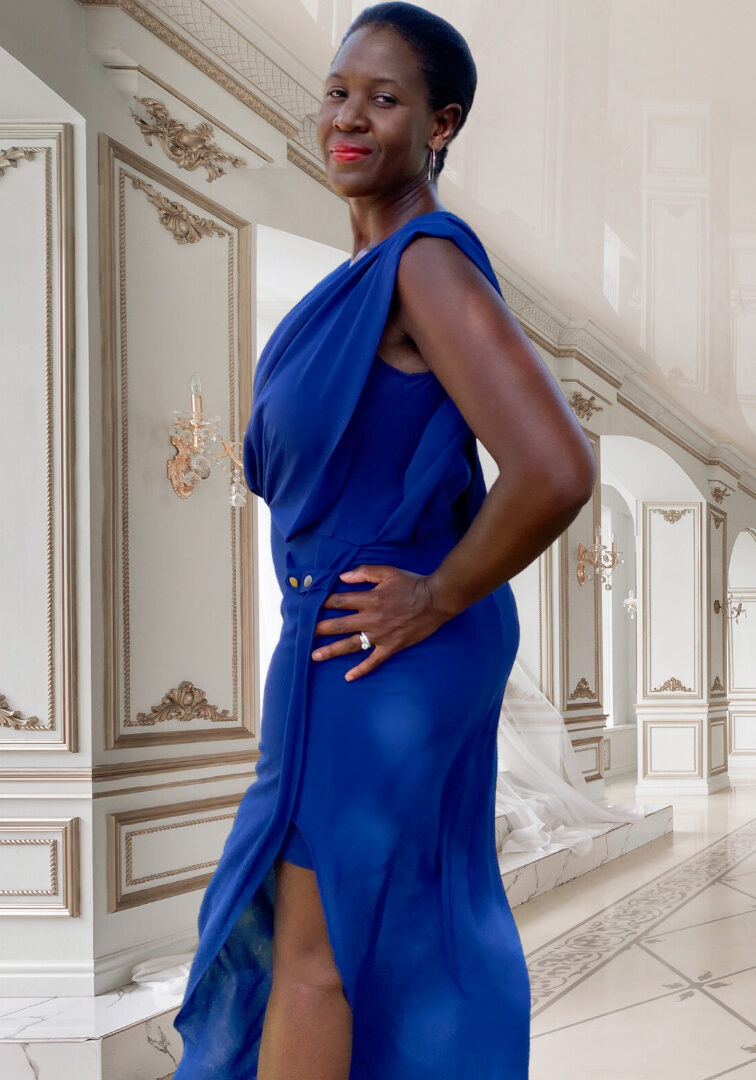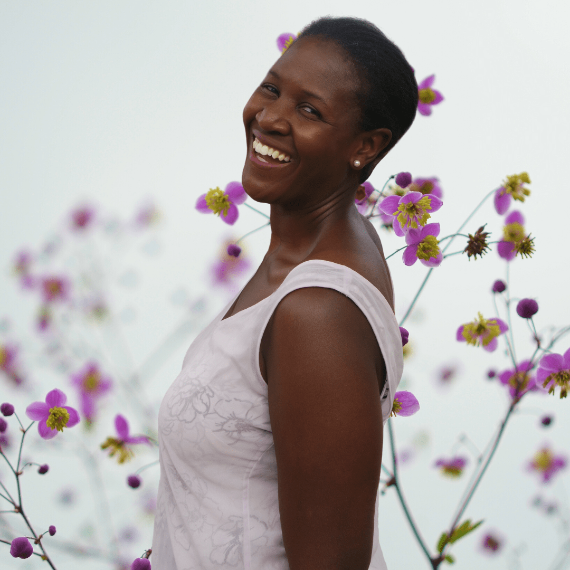 Do you:
Feel like you are juggling too many things and cannot prioritize tasks.
Have no strategy or no clue how to grow your online audience.
Are accepting work from bad clients or you need more quality clients.
Your business does not have to feel stressful and confusing! I will help you:
Focus on what really matters and stop chasing the trends.
Attract clients that love your work and will not object to your prices.
Create systems so you feel a sense of calm, balance and organization in your work.